AR glass,anti reflective glass,non reflection glass
Product Detail
Product Tags
ANTI REFLECTIVE GLASS

Thickness

0.7mm

1.1mm

2mm

3mm

3.2mm

4mm

5mm

6mm

Coating type

one layer one side

one layer double side

four layer double side

multi layer double side

Transmittance

>92%

>94%

>96%

>98%

Reflectance

<8%

<5%

<3%

<1%

Functional  test

Thickness

steel ball weight(g)

height(cm)

Impact test

0.7mm

130

35

1.1mm

130

50

2mm

130

60

3mm

270

50

3.2mm

270

60

4mm

540

80

5mm

1040

80

6mm

1040

100

Hardness

>7H

Abrasion test

0000#steel wool with 1000gf,6000cycles,40cycles/min

Reliability test

Anti corrsion test(salt spray test)

NaCL concentration 5%:
Temperature: 35°C
Experiment time: 48h

Humidity resistance test

60℃,90%RH,48 hours

Acid resistance test

HCL concentration:10%,Temperature: 35°C
Experiment time: 48h

Alkali resistance test

NaOH concentration:10%,Temperature: 60°C
Experiment time: 5min
 AR glass is also called anti-reflection or anti-reflective glass. It uses the most advanced magnetron sputtering coating technology to coat anti reflective overlay on the surface of ordinary tempered glass, which effectively reduces the reflection of the glass itself and increases the transparency of the glass. The pass rate makes the color originally through the glass more vivid and more real.
1. The highest peak value of visible light transmittance is 99%.
The average transmittance of visible light exceeds 95%, which greatly improves the original brightness of LCD and PDP and reduces energy consumption.
2. The average reflectivity is less than 4%, and the minimum value is less than 0.5%.
Effectively weaken the defect that the screen turns white due to the strong light behind, and enjoy a clearer image quality.
3. Brighter colors and stronger contrast.
Make the image color contrast more intense and the scene clearer.
4. Anti-ultraviolet, effectively protect the eyes.
The transmittance in the ultraviolet spectral region is greatly reduced, which can effectively block the damage of ultraviolet rays to the eyes.
5. High temperature resistance.
AR glass temperature resistance > 500 degrees (generally acrylic can only withstand 80 degrees).
There are coming from different coating type,just for coating color option, will not infect the transmittance.
Yes
For conductive or EMI shielding purpose,we can add ITO or FTO coating.
For anti glare solution,we can adopt anti glare coating together to improving the light reflection control.
For oleophobic solution,anti finger printing coating can be a good combination to improve touch feel and make touch screen easier to clean.
Ar Coated Glass For Medical Display
Anti Reflective Tempered Glass For Passport Reader
Anti Reflective Glass For Wayfinding Totem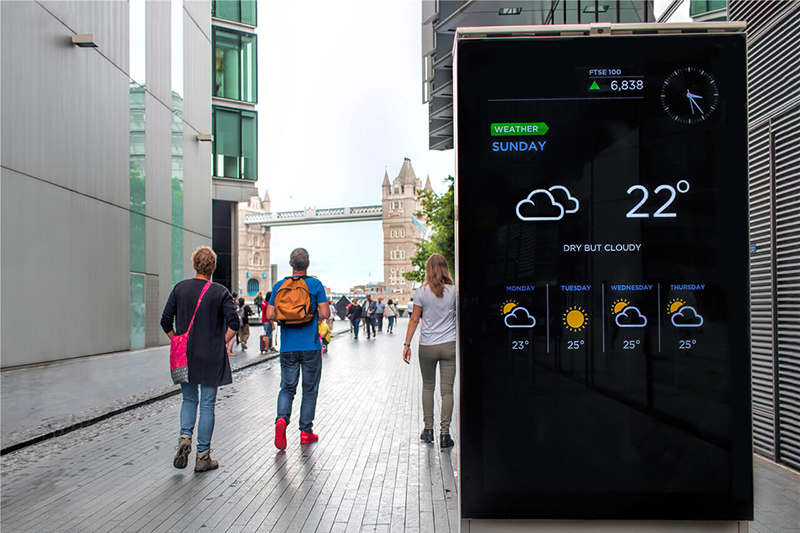 ---
---
Write your message here and send it to us