Cover glass,cover lens for optical bonding
Product Detail
Product Tags
Why chemically strengthened is top choice for cover glass?
When it comes to optical bonding,it requires lower warpage between cover glass and LCD panel,any unacceptable gap out of tolerance will infect the bonding and whole sensors.
Chemically strengthened can control the glass warpage <0.2mm(take 3mm for example).
While thermally tempered only can be <0.5mm (take 3mm for example).
Central stress :450Mpa-650Mpa,which makes glass have better performance in scratch resistant.
 

Aluminosilicate glass

Soda lime glass

Type

corning gorilla glass

dragontrail glass

Schott Xensat
ion glass

panda glass

NEG T2X-1 glass

float glass

Thickness

0.4mm,0.5mm,0.55mm,0.7mm

1mm,1.1mm,1.5mm,2mm

0.55mm,0.7mm,0.8mm

1.0mm,1.1mm,2.0mm

0.55mm,0.7mm

1.1mm

0.7mm,1.1mm

0.55mm,0.7mm

1.1mm

0.55mm,0.7mm,1.1mm,2mm

3mm,4mm,5mm,6mm

Chemical strengthened

DOL≥ 40um

CS≥700Mpa

DOL≥ 35um CS≥650Mpa

DOL≥ 35um CS≥650Mpa

DOL≥ 32um CS≥600Mpa

DOL≥ 35um CS≥650Mpa

DOL≥ 8um

CS≥450Mpa

Hardness

≥9H

≥9H

≥7H

≥7H

≥7H

≥7H

Transmittance

>92%

>90%

>90%

>90%

>90%

>89%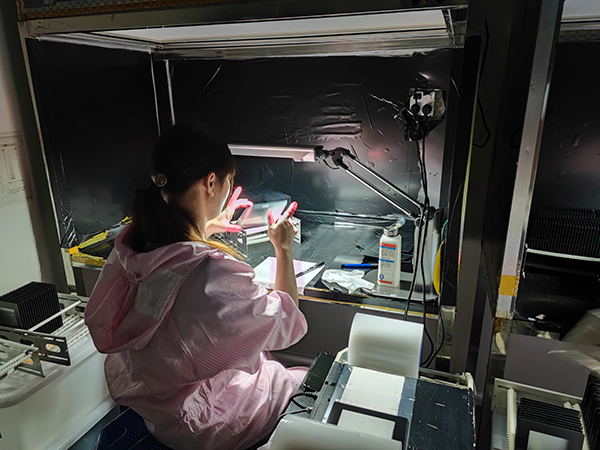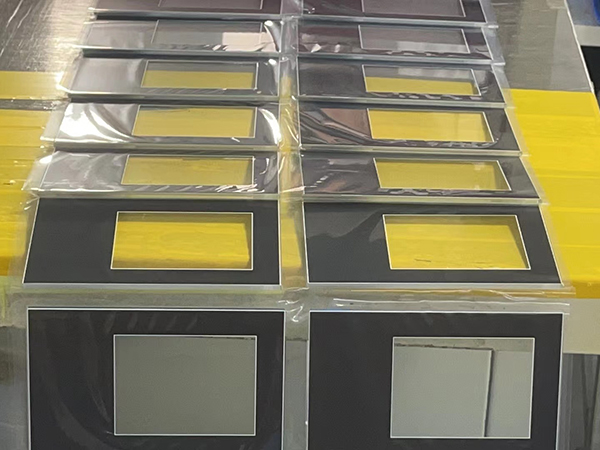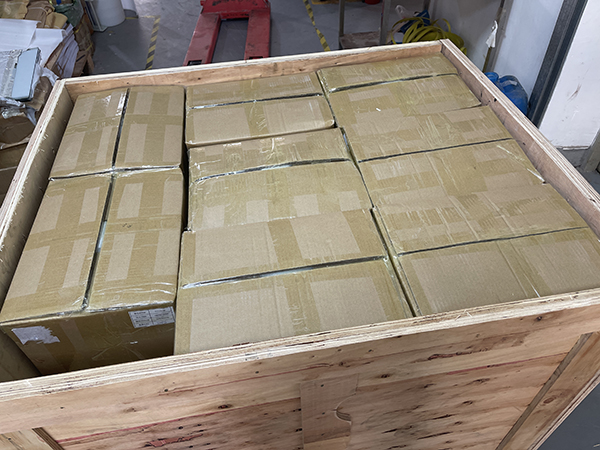 ---
---
Write your message here and send it to us