HOPESENS GLASS, ISO9001 certified manufacturer, our business have been starting from 2012, with more than 80+ experience workers and over 50.000sq. ft production plant which euipped with cutting-edge production machine, we offer customized glass production service which include cover glass, anti glare glass, anti reflective glass, toughened glass, silk screen printed glass for various applications.
whether it is electronic displays protection, smart home device, home appliance or illumination solutions. We concentrate all our effort to match with your specific requirement with advanced technology and processing equipments.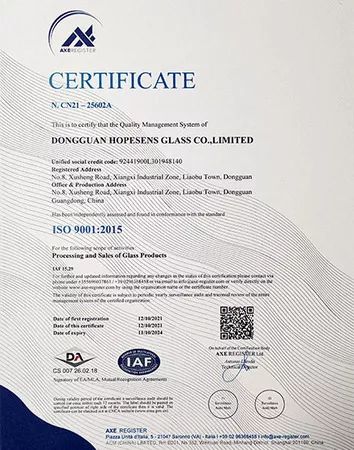 Automated production line
All production lines of the company are equipped with advanced machines,  Possessing 2 set auto cutting machine, 12 set CNC, 2 set water jet cutting, 2 tempered furnace, 2 laser, 8 automated printers. With strong and reasonable comprehensive supporting capabilities, which greatly reduces intermediate links, reduces external risks that affect product quality, and provides customers with high-quality glass product.
years
production experiences
Material Option

Material

Aluminosilicate glass(corning gorilla glass,dragontrail glass etc)

soda lime glass(float glass,low-iron glass,ultra clear glass etc)

borosilicate glass

Features

superior scratch resistance,anti impact,anti shock performance,improved optical clarity and surface hardness

competitive cost

outstanding heat resistant,chemical durability and thermal stability

Thickness

0.4mm,0.5mm,0.55mm,0.7mm,1mm,1.1mm,1.5mm,2mm

0.55mm,0.7mm,1.1mm,2mm,3mm,4mm,5mm,6mm,8mm,10mm

3mm,4mm,5mm,6mm
Processing capability

Thickness

Size

shape

Edge

cutting

polished

water jet cutting for cutouts

Hole drilling

Laser engraving

toughened

printing

0.5-15mm

<3660*2440mm

normal(round,square,rectangle) irregular flat curved

matt round edge polished flat edge 2.5D edge

laser cutting

CNC/polished machine

<1200*1200mm

<Dia80mm

<1500*1500mm

chemically strengthened  thermal tempered

silk screen printing UV screen ceramic stoving digital printing
Surface treatment

Coating

anti glare coating

anti reflective

anti fingerprinting

ITO conductive coating

Principle

reducing the light reflection to improve the viewing effect

higher light transmission to improving the viewing effect

reducing glass surface energy,larger the contact angle to improve the oleophobic performance

spraying metal coating to make glass surface conductive

Features

transmission>88%,lowest reflection<0.5%

highest transmission>98%,lowest reflection<1%

water contact angle>105°

Resistance>3 ohm

Technology

spray coating/chemically acid etching

vacuum magnetron sputtering

spray coating

magnetron sputtering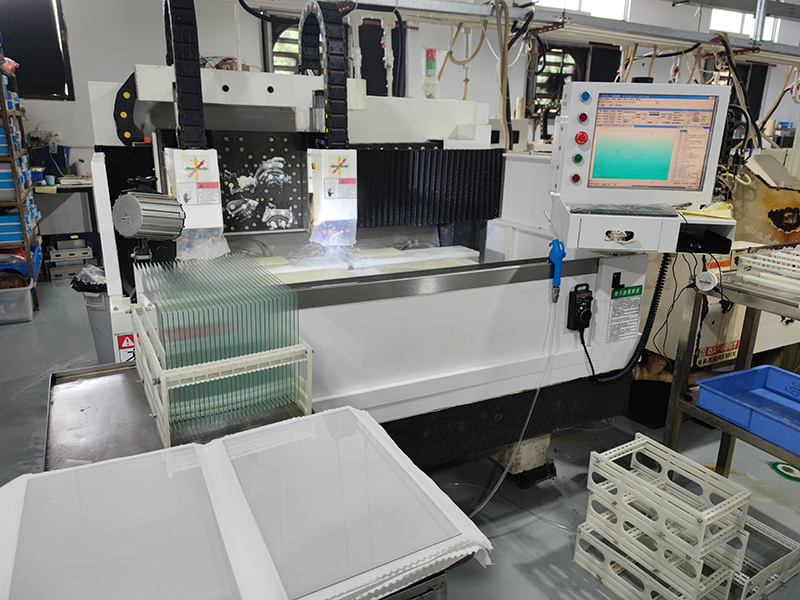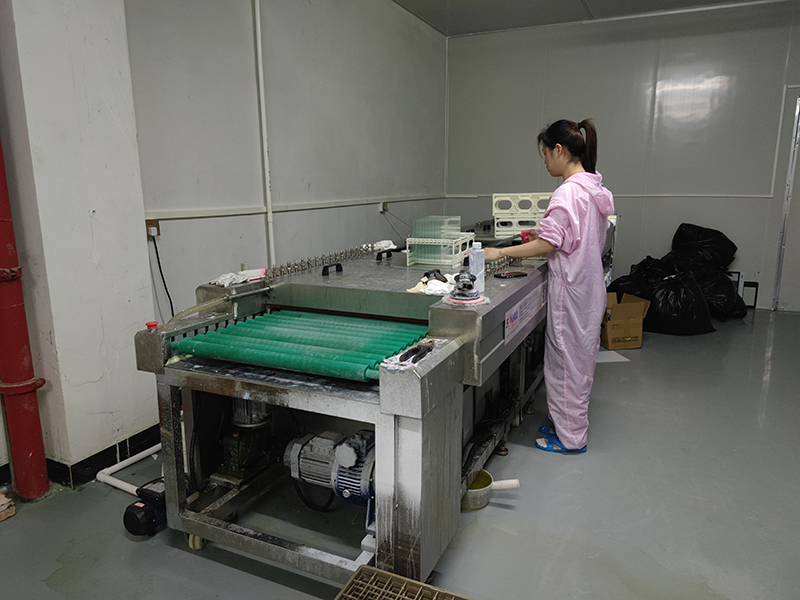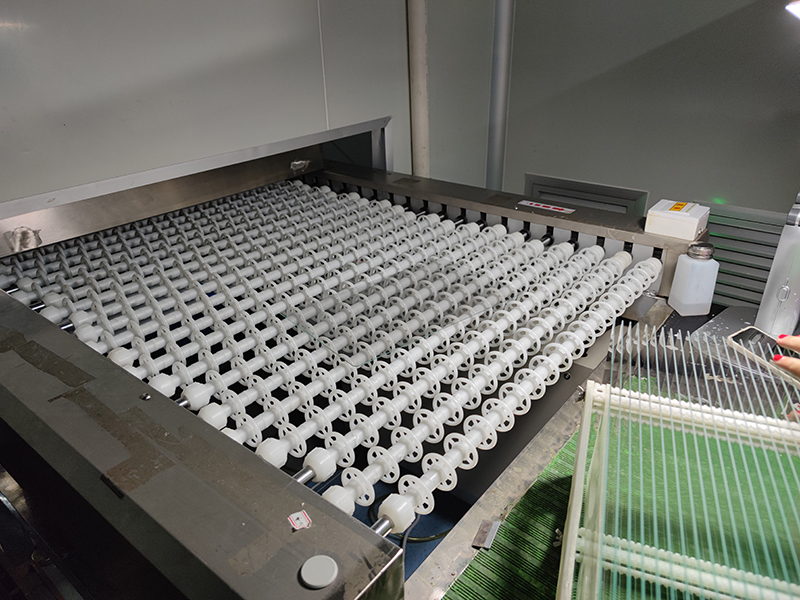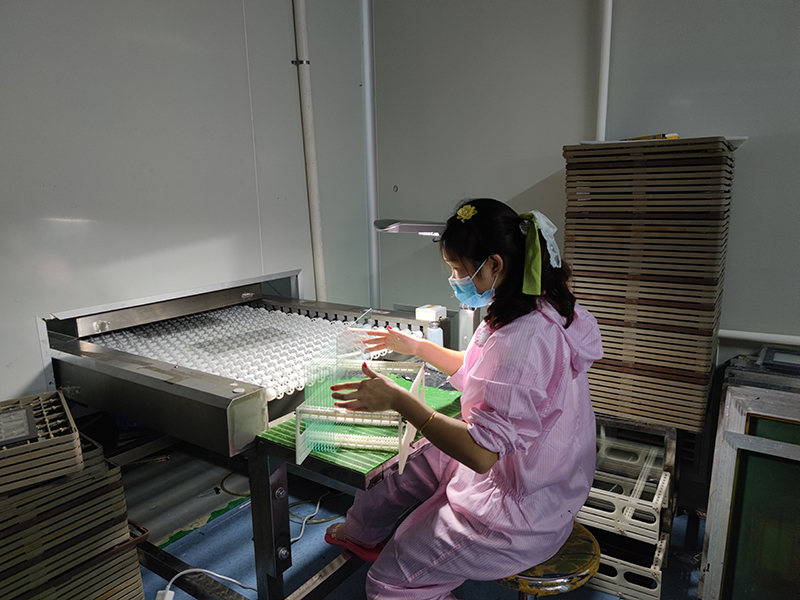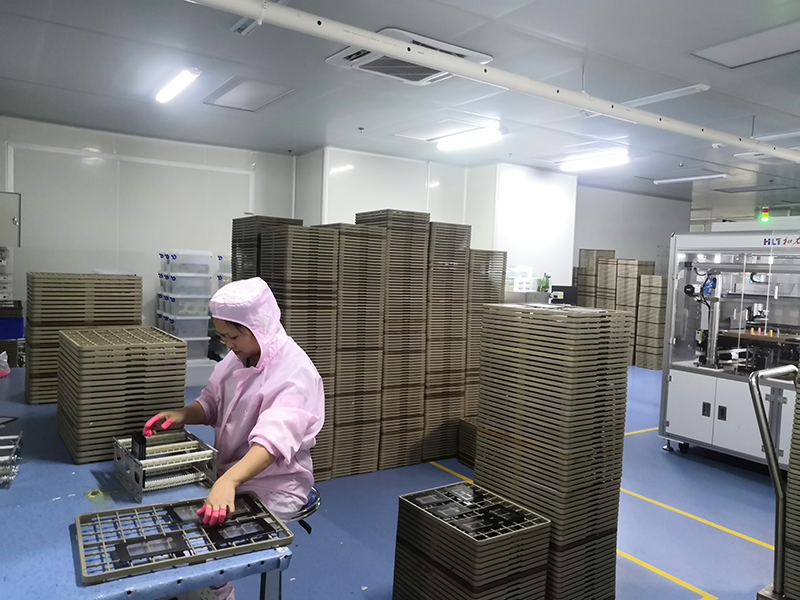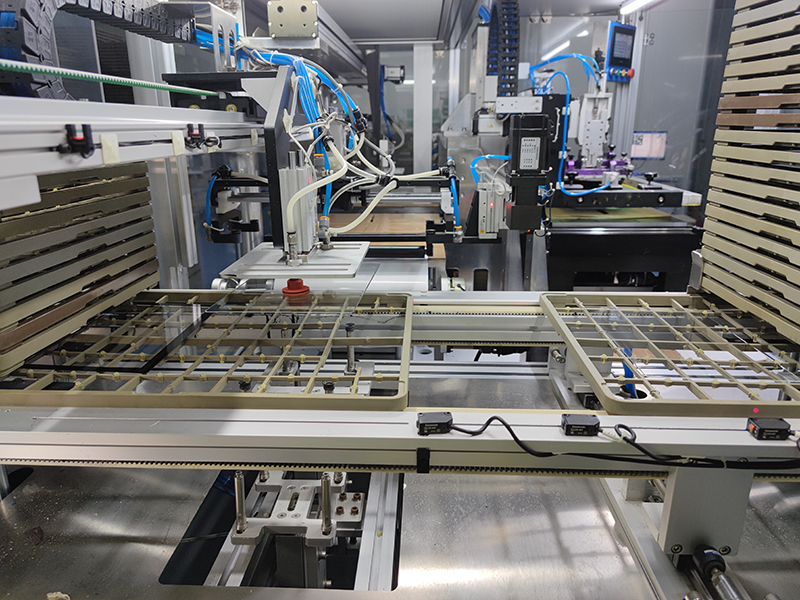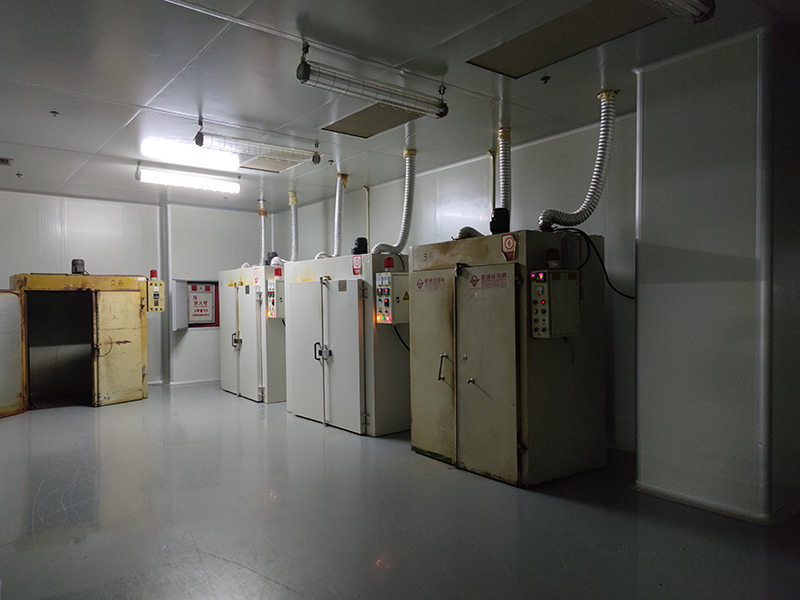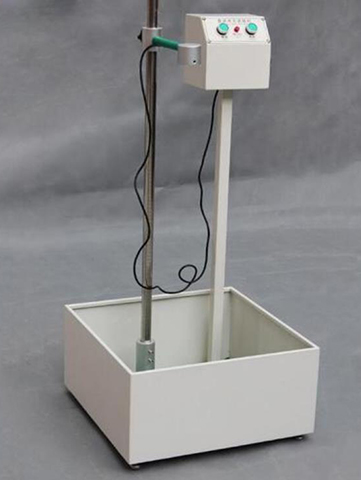 Quality Inspection
Equipment
ISO9001:2015 CERTIFIED
We have obtained the ISO certificate and strictly follow the ISO management system
ON TIME DELIVERY
All of the glass will be packed well and delivery within the time agreed in the beginning
GREAT SUPPORT
The staff you contact are experienced and all your questions will be answered in a timely manner
CUTTING-EDGE EQUIPMENT AND TECHNOLOGY
Our production equipment represents the latest high-tech in China and we already realized fully-auto processing in cutting and printing, improving the quality control meanwhile, lower the cost
100% DIRECT FACTORY
We are direct factory which has over 10 years experience, no intermediate links, reduces external risks and your purchasing cost

STRICT QUALITY CONTROL
Our QC and QA staff occupied around 1/5 of whole staffs, every pcs of glass will be double check after finished, we just want to make sure that all the glass you received are well made and inspected